Ever wonder what happened to your favorite Disney characters after their happily ever after? Disney fans will enjoy this dark retelling!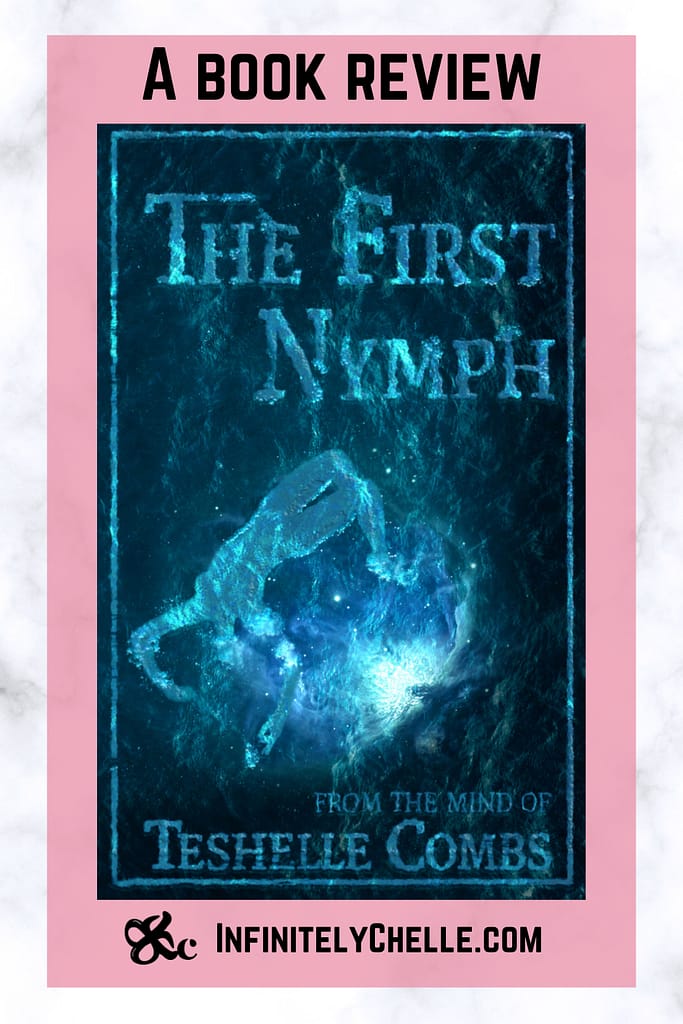 Marriage is forbidden in Orega – the Land of Many Waters. However, the High Prince Maxos doesn't care and is determined to make a wife out of High Queen Eilyn. This is my review.
This is my series review of the Shifters Forever series by Elle Thorne.