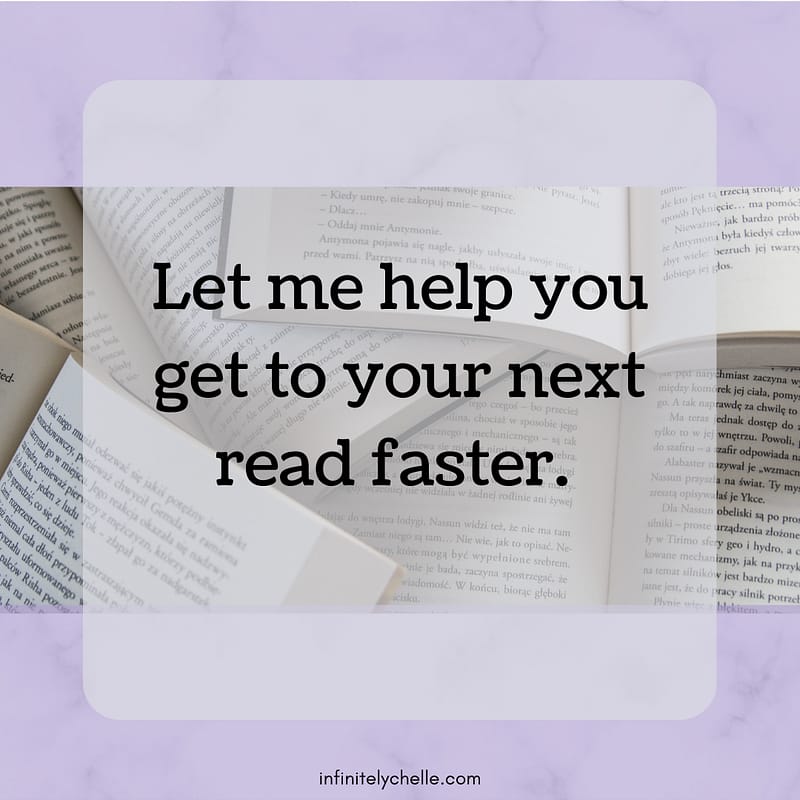 Whether you need help finding your next read or just want to take the guess work out of creating spreads to log your literary adventures… I got you covered!
With a variety of book journals available, I'm sure you'll find one that suits your needs! 
If you're interested in flipthroughs and other pictures of my book journals,  they are available here on Instagram.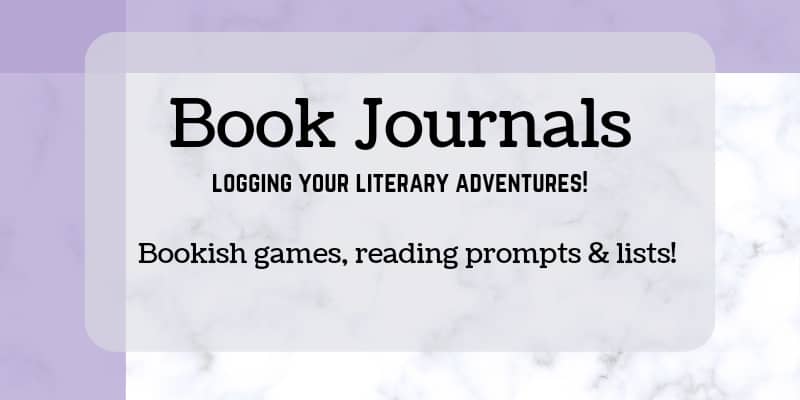 Just One More Chapter: A Collection of Bookish Prompts & Lists
Includes bookish games & challenges, reading trackers, wishlist, TBR, DNF, Booktok & Bookstagram, notes, ratings, awards & more! 
Note: IDENTICAL to Shh!! I'm Reading! EXCEPT this does have Booktok & Bookstagram.
Includes reading trackers, challenges, wishlist, TBR, DNF, notes, ratings, awards, and more!
Note: IDENTICAL to Just One More Chapter EXCEPT this doesn't have Booktok & Bookstagram.
Want a simple way to track and rate the books you've read? I got you! Keep On Reading is just the book journal that you need! I created this book journal for those book dragons that want to track and rate all the books they've read in a simple way!
What's included:
– 150 pages with room to track 7 books on each page
– for each book, there's a space to track its title, author, series and your rating
So Many Books! So Little Time! A Comprehensive To-Be-Read List
Inspired by my Bookish Recommendations series on Bookstagram and Booktok, I present to you this book journal: So Many Books! So Little Time! A comprehensive to-be-read list to keep track of your ever growing book list!
Track the following for 1,568 books/series:
title
author
series
genre/subgenre
notes: trope, tws, etc
own & read checkboxes
Kindle Unlimited checkbox
No longer will looking at your To-Be-Read list be as daunting. This comprehensive list will help you decide on your next read! Knowing the genre/subgenre, trope, whether or not it's a series & if it's on Kindle Unlimited will help you make your choice on what to read next to match your mood!
Trans Authors: A Comprehensive To-Be-Read List
This book journal was inspired by the Trans Rights Readathon that happened on March 20-27, 2023. So many authors were suggested and I thought that it's better to have them all noted in one place – with a lot of room for more!
This book journal is designed so that you can keep your TBR list with you for easy shopping and tracking! By keeping this comprehensive to-be-read list with you, there's no need to worry about whether or not you're buying a copy of a book you already own!
Page Details:
• each page has space for 7 books
• for each book:
title
author
series
genre/subgenre
space for notes
read/own checkboxes
KU checkbox
ReKindle Your Love of Reading
What's included:
kindle genres
authors you love
suggested standalones
suggested series 
my bookish wishlist 
books i have read
trilogies
series
authors and standalones
did not finish (126)
A Bibliophile's Adventure
Keep a record of all of your bookish adventures!

What's inside:
– Front cover
– 1-100 Book Index
– 100 Entry Pages

Book Entry Page Includes:
– Book Title, Author, Publisher, Publish Date
– Series, Book Number, Series Name
– Format, Category, Genre
– Date Started, Date Finished, Total Pages
– Rating Scale, Overall Rating
– Favorite Moments, Quotes & Notes
– 2.25×3 inch Blank Space for doodles, stickers
Any misprint or miscut problems must be dealt with Amazon directly – just as you would with any other Amazon orders. 
Unfortunately, as much as I would love to be able to help you with this regard… my contribution ends with the design process.  I have nothing to do with the printing and shipping. 
I do apologize for any inconvenience. 
As for right now,  I do not take requests for book journals.  However, I do take advice and suggestions for future creations! 
Ready to start recording your bookish adventures?