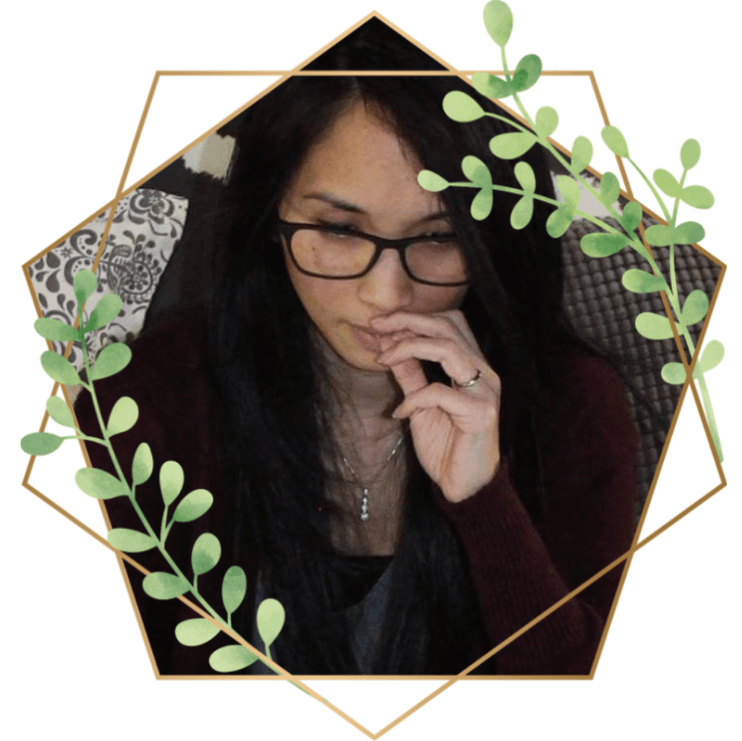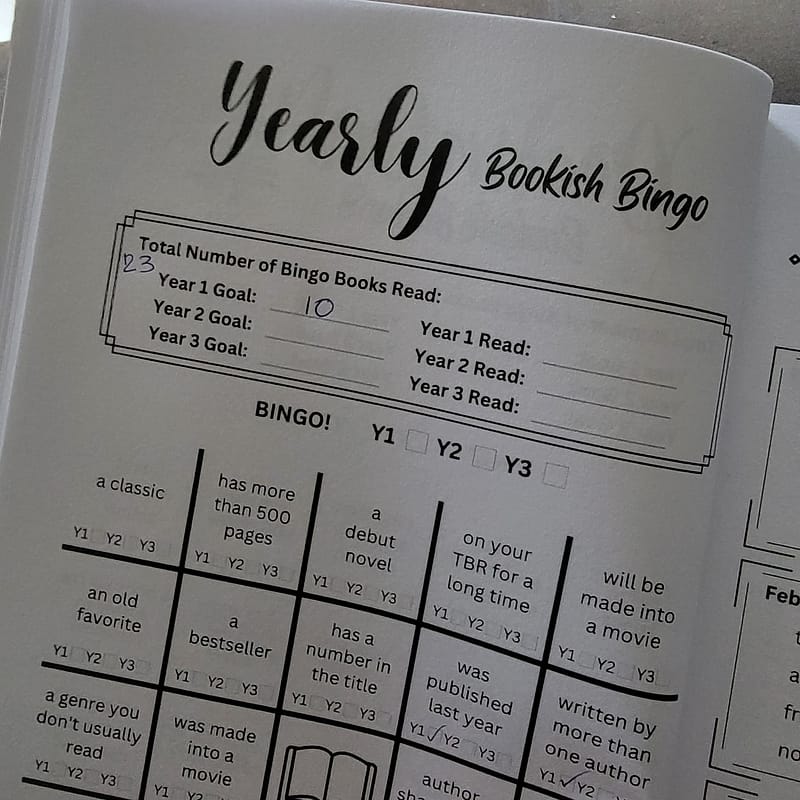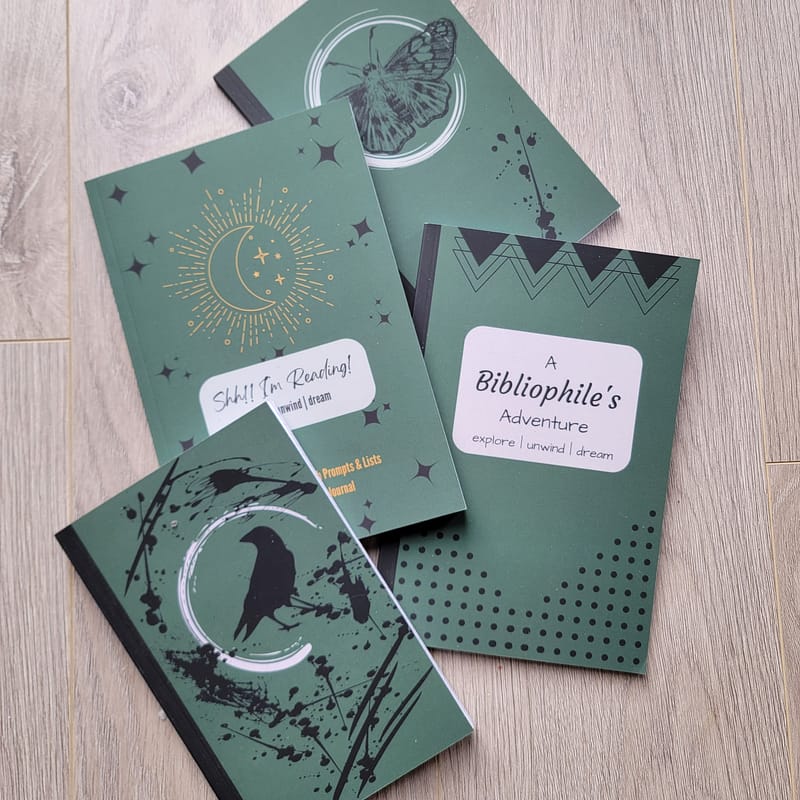 I'm passionate about creating variety of book journals and printables to keep reading and book tracking interesting.
I'm also passionate about creating printables to help you organize different aspects of your life. This one is still a work in progress but I've got a list of ideas that's pages long!
A quick peek at some of the things I create & do.
You've come to the right place if any of the following interests you:
book reviews, book journals, anything book related
recipes
printables
behind-the-scenes of a small business
blogs about everyday life
My Ko-fi shop is now open!
I'm constantly creating and uploading! Make sure you head over to the shop to find printables for your recipes, book journal and more!

Use code BLOG10 to receive 10% off the entire shop until the end of May!
I create book journals and printables that take the guess work out of preparing spreads! So you can journal about your literary adventures without hassle and go straight to your next read!
I want to take some time here to introduce myself. Just some quick little tidbits without boring you. ha!
Some quick little facts about Chelle
I was born and raised in the Philippines. My family moved to Vancouver, Canada when I was 9-years-old.
My favorite colors are purple, teal and coral
I love skulls, hoodies, Sanrio, Sailor Moon, Tokidoki, and Harley Quinn
I collect pins, buttons, stickers
I'm a sucker for stationary
My favorite genres are paranormal romance, romantic suspense, urban fantasy, space opera and crime fiction
I was always a sickly child. Now, I've lost count at how many diagnoses I have. I stopped counting at 10. I'll be sharing my spoonie journey here.
I became a teen mom at just 16-years-old. Now, I am a college-boy mama. I also have my fur baby, Nala.
Although I've been a reader all my life, it's only recently that I joined the bookish community socially. I am loving it! I've met some really incredible people! I love being able to talk to and get to know indie authors and I've been enjoying doing book reviews.
I'm currently not accepting any ARCs as my plate is super full right now and don't know if I'll be able to meet your deadline.
I wanted to turn my love of books into something more. I started creating book journals in the fall of 2022 and I haven't looked back!
Why Choose Infinitely Chelle
Thank you for being here!
I hope you stay a while! You might find your next read, or favorite book journal + printable! <3